Click here to go back to previous page
1. First of all, you need to activate a VPN or Proxy with Location Turkey
2. To activate the gift card you have purchased, simply connect to https://www.netflix.com/redeem and enter the gift card code you purchased.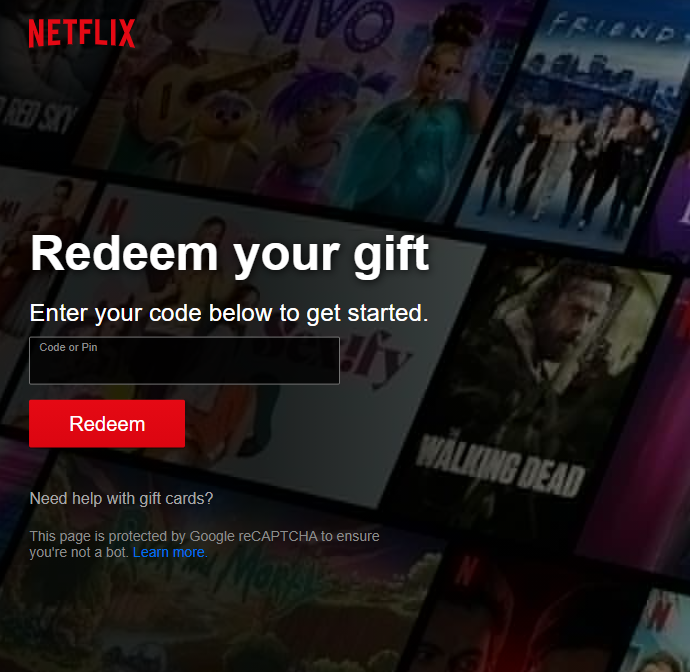 3. After entering the gift card code you have purchased, you can complete your transaction by choosing a package. Depending on the gift card country you purchased, there may be changes in package prices.
4. If you are trying to reedem to your account and it does not accept the code. After setting a IP location Turkey, you must open a new netflix account and try reedem. Or try change VPN/proxy IP.
5. If you purchased multiple codes, use different IP and browser for each code. If you do not follow this rule, the code you purchased may be blocked. This responsibility belongs to you.